Austin Party Bus
We are a group transportation company in central Texas that provides Austin party bus rentals at an affordable rate. With our limo-style bus, we offer the absolute best experience possible and ensure your events are hassle-free and memorable. So, get in touch with us today to reserve your party bus and ensure an epic night out for you and your crew!
Austin Nites Party Bus
Booked the Austin Nites Party Bus 30 seat Limo Party Bus for celebrating my birthday. My self and 23 additional friends used to your some of the wineries and breweries of the driftwood Tx area. It was a blast! The bus was actually the most fun part of the tour. It's music subsystem was outstanding and there was plenty of room for all of us and our many beverages etc. It truly was like a night club on wheels and by the end of the night it was used like one. Truly worth the money and everyone I interacted with was great. Especially our driver Jericho. He was sensational and took great care of all us and by the end of the night some of us really needed it. Simply an epic time that isn't possible without Austin Nites and Jericho.
I'm new to the ATX area, so my friends and I decided to do a Halloween party bus. We had so much fun and the organization from the owners was super helpful. We're already booking another ride! 10/10 recommend.
Mitch Krivokucha
2022-02-14
Where to start. TERREL was right on time and handled our group perfectly. Bus was super clean and extremely nice. We rented it for 6 hours and went all over the place. Never had and quick stops or ruff driving. He did an excellent job and made the trip perfect. Will rebook for sure.
Christopher Lyons
2022-02-06
Robert and his team were absolutely awesome! I had to book a party bus super last minute and Robert was extremely accommodating. The party bus was clean and the driver was very friendly. Could not recommend Austin Nites party bus enough!
We love Austin Nites!! We use them for car service service. They always responsive, helpful and provide great service!
Jericho was a fabulous driver. He would call ahead if we had questions to the place we were going. He was very nice. The party bus was clean and set up. We had a great time!
We flew into Austin for a bachelor party and needed a bus to to take us downtown and to the lake. We ended up renting a bus from Austin Nites and couldn't be happier. The driver was professional, the bus was fabulous and we all had a great time thank you!
We had a great experience with Austin Nites party bus. Terrell was an excellent driver. Bus looked brand new, great sound system and an easy booking process! Highly recommend!
Austin Nites Party Bus is a group transportation company in central Texas that provides Austin party bus rentals at an affordable rate. With our limo-style bus, we offer the absolute best experience possible and ensure your events are hassle-free and memorable. Customer satisfaction is the foundation of our success.
In the past 5 years, we have transported thousands of happy customers, and we would love to have you as one of them! Our company provides excellent party rental service as well as event planning and logistics. Among the various occasions, we can arrange for your bachelor and bachelorette parties, proms, Quinces, graduations, wine tours, concerts, corporate parties, pub crawls, winery tours, festivals, weddings, sporting events, and more. So, get in touch with us today to reserve your party bus and ensure an epic night out for you and your crew!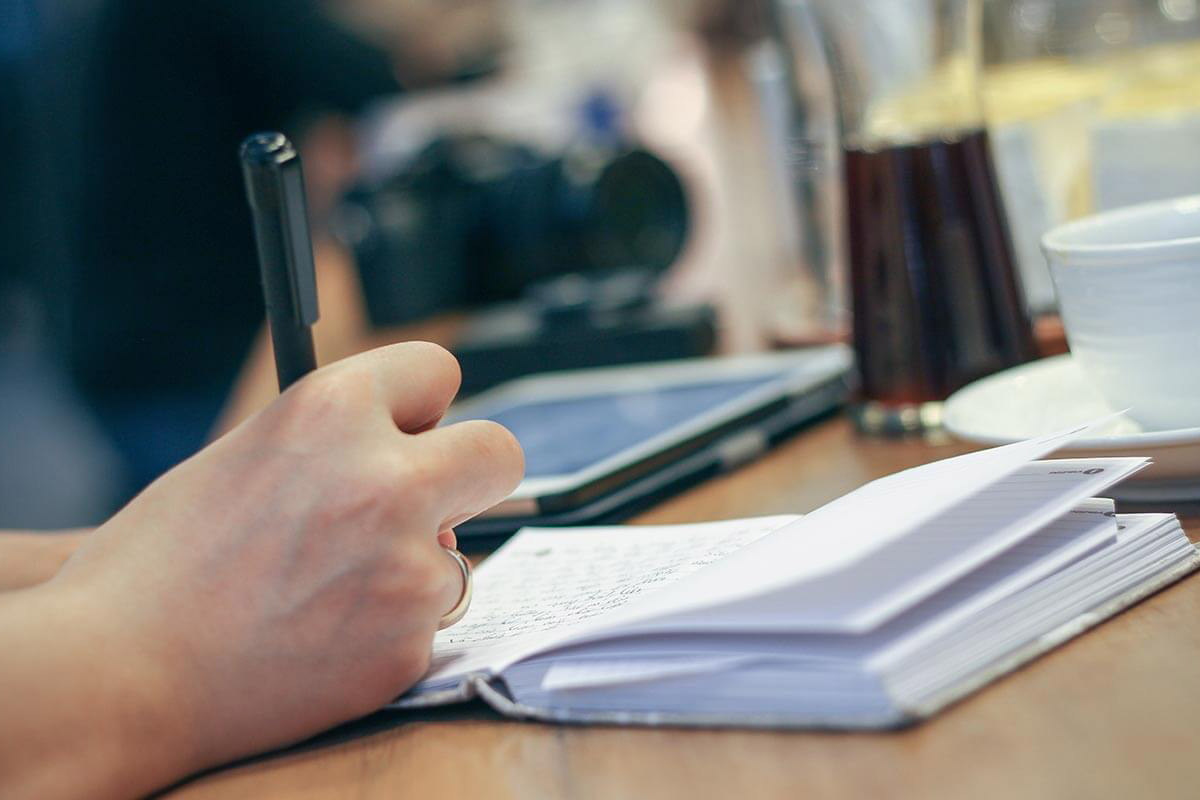 How much is a Party Bus in Austin?
Would you like to rent a party bus in Austin, Texas, but aren't sure how much it will cost? Do you have questions about whether or not it would be a good choice for your event? Using a party bus will ensure that you have the ultimate party experience that can't be duplicated by traditional ridesharing services. You can plan the route yourself, or, if you are from out of town and aren't familiar with our area's hot spots, we'd be glad to plan the route for you with the best experience in mind. Cost is the first thing that comes to mind when booking a form of transportation. The price of a party bus rental can vary greatly depending on the amenities included. Our bus is usually rented by the hour with a 4-hour minimum. Rates can vary from anywhere between $50 per hour to $300 per hour, depending on the event date and planning services. You can view our packages below. The city of Austin is a popular tourist destination that hosts a variety of special events throughout the year. Consequently, there may be some dates with excessive demand, resulting in higher rates. SXSW (usually during Spring Break every March), Austin City Limits (the first two weekends of October), and F1 (the last weekend of October) are all important events to remember.
What does our Party Bus include?
In order to celebrate in style with your family or friends, you will need a vehicle that meets your needs. We offer an added level of excitement to passengers of every age. It is especially popular for big parties because they offer extra space and amenities that make them stand out from regular vehicles. In addition to having all the amenities you need; it provides you with safety and a stylish way to travel.
While some party buses are better suited for night-outs, others are more appropriate for airport shuttles or wedding services. No matter where or when you choose to book your party bus, we guarantee our bus will turn heads on the highway!
A party bus is generally a customized version of a regular touring bus and is like a mobile nightclub that is open to people of all ages. While many kinds of buses are available, each designed uniquely, ours is a larger airport shuttle with a limousine interior. This is maybe the most popular limo bus version and can fit 24 passengers. In addition to being frequently referred to as a minibus, this vehicle offers several innovative features designed to provide comfort and safety without sacrificing fun. It features luxurious styling with leather sofas and nightclub designs. Some of the amenities include:
Limo-Style Perimeter Bench Seating
Our new perimeter seating allows you and your guests to have the most comfortable, enjoyable experience possible.
Entertainment System w/ Surround Sound
Whether it's for a wedding or bachelor & bachelorette party, you can be sure that our sound system will make you and your guests feel like royalty.
LED Lighting
We offer LED lighting, state-of-the-art sound systems, and high-quality furniture to make any event memorable. Whether you have a birthday, a wedding, or any other event, we can accommodate up to 24 passengers.
Our Party Bus Services
Book Your Austin Party Bus Rental
Austin Nites Party Bus Rental is the premier party bus company in Austin, TX. We specialize in providing safe and reliable transportation for your event or occasion. Whether you want to celebrate a birthday, bachelor or bachelorette party, a wedding, sporting event, or any other reason for having an event, we can help you plan it! We have something for everyone with our luxury limo-style buses accomodating up to 24 passengers. Contact us today at (512) 709-4391 or austinnitespartybus@gmail.com to get started with planning your special day!
What is a Limo Bus?
Our Austin limo party bus is a large motor vehicle, developed from a coach or conventional bus, which can accommodate up to 24 passengers. Vehicles like this are generally used for recreation purposes and have many advantages for a large group of people. Both vehicles share a bus exterior with a limo interior despite the differences in names.
Here are a few advantages of booking our services? For those of you who are not convinced yet, here are a few ideas that tell us party buses are unbeatable in the entertainment department:
There is more space
Plenty of features to choose from
Sharing the bill makes it more affordable for everyone
The passengers can dance, stand up, stretch, and socialize
The size provides increased safety for passengers
Access to fancy luxurious amenities
Highly customized individuality for each party bus
You will feel as though you are not moving on wheels with a high ceiling and a wide vehicle.
The perfect option for large weddings, bachelor/bachelorette parties, proms, or any other event and party you may have.
From the moment you board, the party begins.
Bus Charter
The Austin Nites party bus charter service is the perfect way to celebrate any event or party in the Austin, Texas area. With room for up to 24 passengers, this limousine-style bus offers a luxurious and fun way to get around town. Whether you need transportation for a corporate event, you're headed to a club or bar, or just want to cruise around in style, the Austin Nites party bus is the perfect choice for your night out in Austin. Plus, our professional and courteous drivers will make sure that you have a safe and enjoyable experience. So call us today and book your reservation for the ultimate night out in Austin!